Karl Lagefield said it best.  "One is never over- or under- dressed in a little black dress."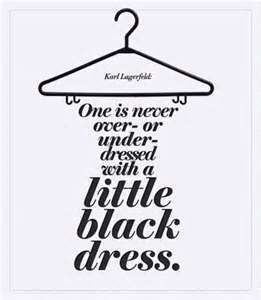 A LBD (Little Black Dress) is always classic and timeless.  You can easily dress it up or down.  They always pair perfectly with pearls.   Jacqueline Kennedy stated that "Pearls are always appropriate."  She will forever be a fashion icon in my book!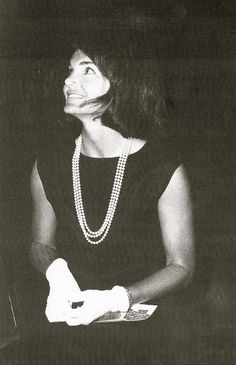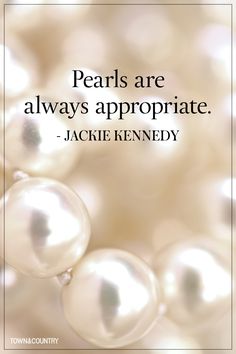 Prior to 1920, black was worn as a sign of mourning.  Coco Chanel shook things up in 1926 with the design of the first "little black dress" in an issue of Vogue.  The waist line was dropped and women were freed from the confining corset.  Would we expect anything less from Coco?!  I think not!  Another fabulous fashion icon.  Check out more history on the LBD below.
For style inspiration, check out my LBD Pinterest board.
We hope you will join us at Dee Dee Style on Thursday, November 10th for our Pearls trunk show during Night Owls Shop LATE Till 8!