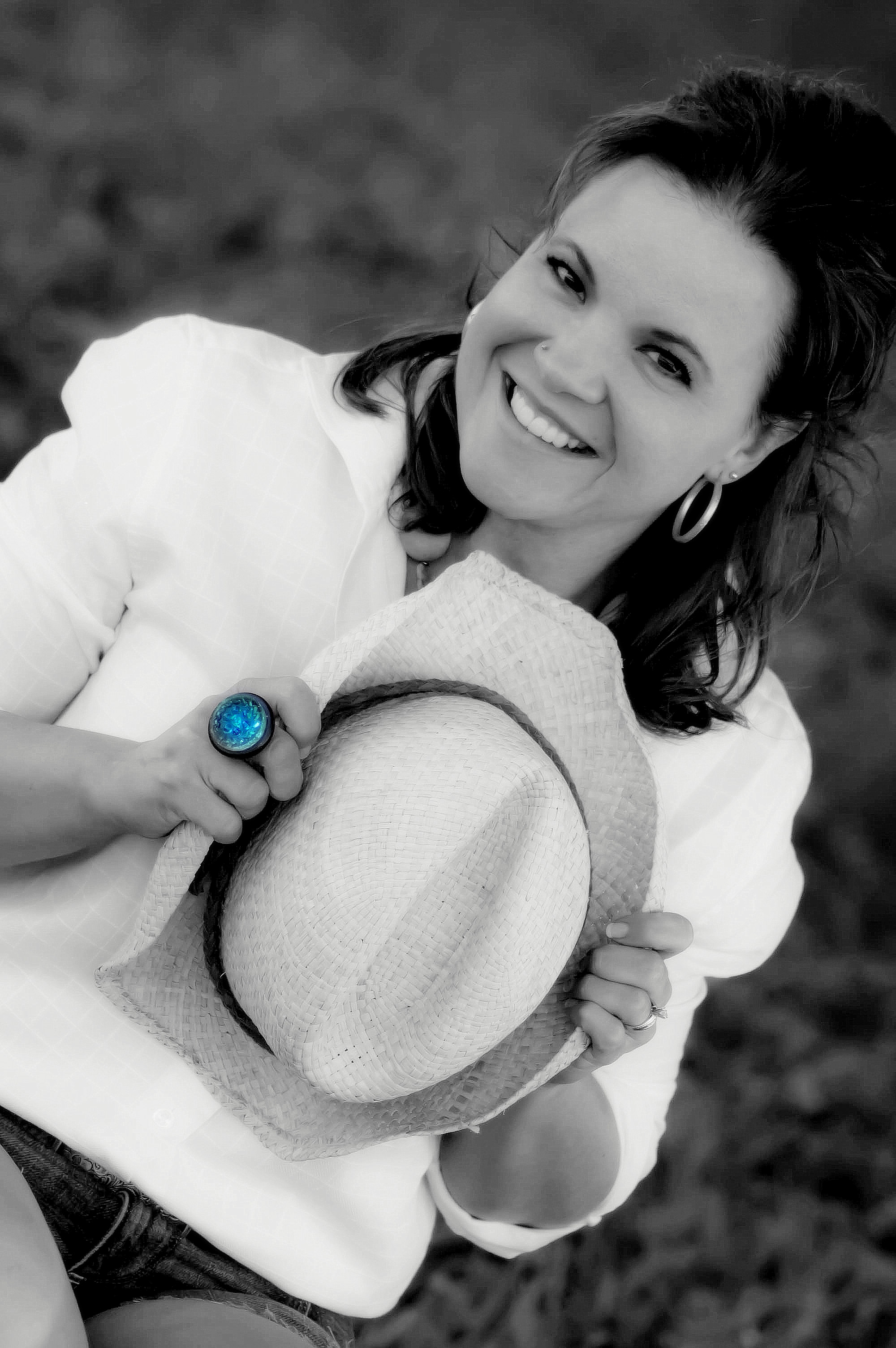 Hello! My name is Deidra "Dee Dee" Roe. I am an entrepreneur/designer-interiors, fashion & jewelry. I started, own and run two design companies. The first, Roberts & Roe Interiors, Inc. was launched in 2005. The second, Dee Dee Style, was born in 2010. I love to shop and create! Dee Dee is my nickname, originally given to me by my mother and shared with all of my friends.
I was born and raised in Texas. I have not moved far from home. I grew up in a small town, famous for the World's Largest Flea Market. So I guess you could say the shopping, the creating, and the vintage hunt started very early. I grew up in an old 1940's farmhouse. But my love of vintage items goes back further and deeper than that. If I could have lived in any other time period, I think I would choose the Civil War era. It was a hard time, but it made such a significant impact in our history. To be a part of those days- the fashion, the furnishings, to see history made- Oh my!
I love simply being free to be me!