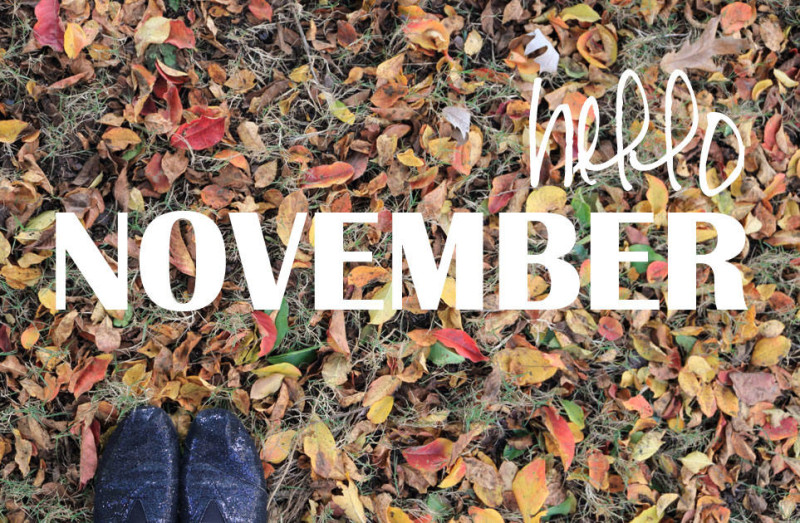 Hello November! I can hardly believe it has been a year since my last blog post. I have been utilizing my newsletter much more often. That's what I decided to share today.
Here are the highlights from the newsletter:
* Reminder- It's a Win Win Swap Party is this Thursday, November 3rd, 6 pm. You can buy your tickets in advance by clicking here.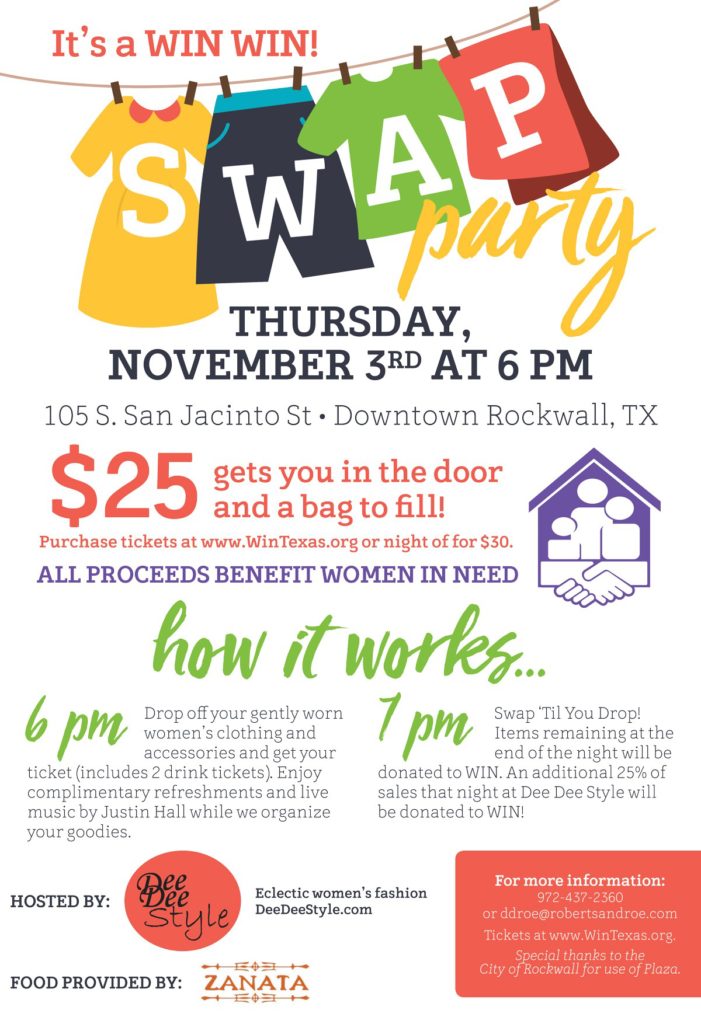 Save the Date

November 10th, Night Owls
We will be doing a Pearls trunk show.  Ever wondered how to tell the difference between real vs faux?  Ever wondered why some are knotted and others are not?  Stop by and check out our vintage and new pieces.  We also have a new Pearl Choker arriving that is AMAZING!  20% off one full price item including Pearls! We will be open Late Till 8!

 Christmas Clearance SALE!

ALL 2nd Chance Christmas items including sweaters, vests, turtlenecks, and ties are on the Last Chance Rack for $1-$5
Stockings are 1/2 Off
Secret Santa is back for the 4th year!  Stop by starting November 15th to make your wish list.   The first week of December we will email your Secret Santa your wish list and an invitation to our "Brewtique" event on December 8th, 5-8 pm.  Jason with Magic Smoke Brewery will be back this year serving a Hazel Brown for your Secret Santa to enjoy while conquering that wish list!  It is a win win…He gets the shopping done and you get the fabulous gifts you want!May your November be filled with many thankful moments and memories!
Store Hours:  Tuesday – Saturday 11 am – 6 pm (closed Sunday & Monday)
How to Shop:
In store at 105 S. San Jacinto St., downtown Rockwall
Online:  Shoptiques for new arrivals and some our our fabulously handcrafted items OR our Etsy store for vintage, handcrafted and supply clearance items